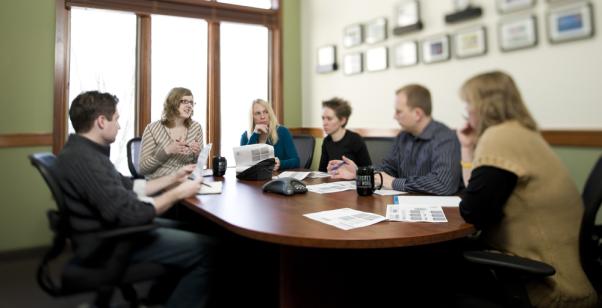 Web consulting + strategy
Consulting and strategy can be nebulous words. Over the years our experience has given us a lot of insights, however, and we love translating that to advice and planning for new clients.
Our best projects are successful because of great, collaborative relationships. If you're looking for people to help you figure out how to best plan and execute your next web project, we'd be happy to help. Contact us and we'll start the conversation to see if we're the right fit for your organization.