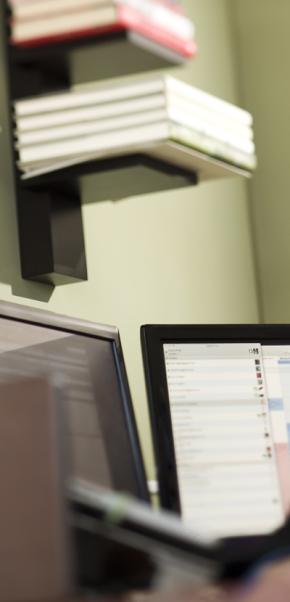 What we do.
We build great websites for great people.
We want all of our websites to be great. We think these principles help us do just that.
We Expect Results
We exist to make good organizations better. We work as a team to produce real results because we want our work to matter.
We Listen
We spend the necessary time to learn who you are and understand your goals and opportunities. Those insights shape everything we do.
We're Honest
We believe fairness and honesty are more important than short-term gains. We are in this business to make good people more effective and we treat you with the respect you deserve.
We Care
We advise you on the best ways to accomplish your goals–regardless of their impact on us. We're less interested in extracting the maximum possible price for our work than producing the best possible results. We want you to succeed.
We Keep Our Egos Under Control
We don't know everything. Egos don't help projects. Thoughtful, respectful conversation is much more conducive to results.