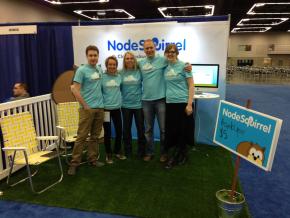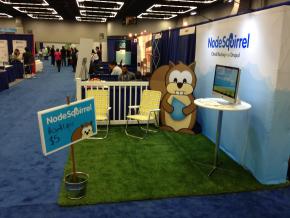 Return from DrupalCon Portland
05.31.13
We had a great time in Portland. It was great to see old friends, meet new people and generally reconnect with the Drupal community.
We were also there exhibiting NodeSquirrel, our Drupal Cloud Backup service. NodeSquirrel extends our work with Backup and Migrate and makes it easy to do the right thing by getting your backups safely and securely off of your web server.
Our booth was steadily busy and we had a lot of great conversations. It was awesome to feel the support of the community and really rewarding to meet so many people already using NodeSquirrel and/or Backup and Migrate.
Thank you Drupal!