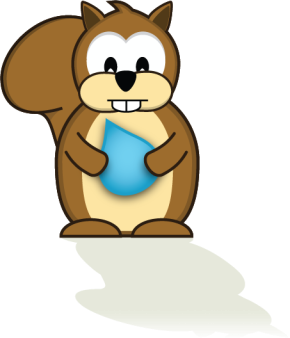 NodeSquirrel Launch
10.31.12
Today is a very special day for us - NodeSquirrel - our offsite Drupal Backup service - has launched! We've had hundreds of users and sites helping us test the service over the last year-and-a-half and today we're proud to launch!
What changes today?
New accounts start out with a free 20-trial-backup plan that can be upgraded to a paid plan. Plans start at $5 per month and go up from there (see NodeSquirrel.com for details)
What stays the same? (Everything else!)
All backups continue to be accessible and unchanged.
Existing NodeSquirrel.com accounts are active and unchanged (as always, you can manage your account and sites at NodeSquirrel.com/user.)
Other features, like secure transit and storage of backups, continue to work as before.
Special thanks to all of you who who've helped us test - you'll be getting thank you emails shortly with more info!