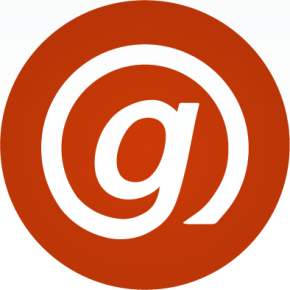 Welcome Keri!
09.03.13
Keri Poeppe is the newest great addition to our team. She will be working with us on Information Architecture and Content Strategy - both places where we see increasing needs from our clients.
Keri will work closely with Erika in these roles, but as a small team, she'll be working closely with all of us.
We're excited to have her join us!